CLEAR™ TECH PROTECTS
FROM POTENTIALLY HARMFUL RADIATION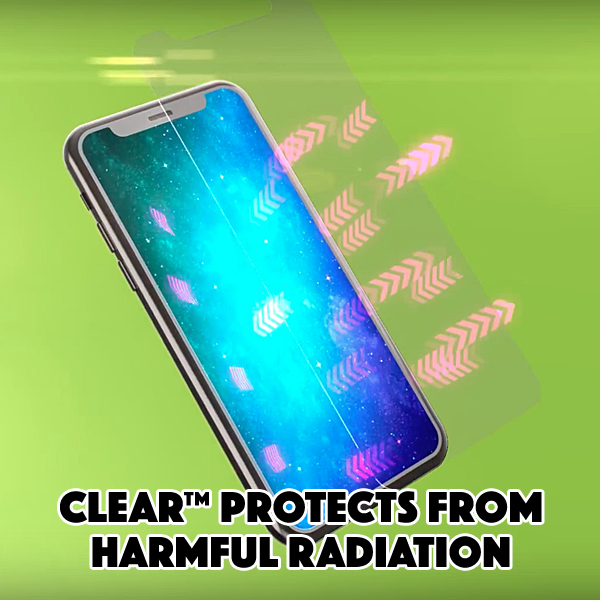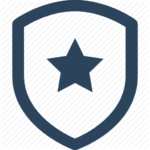 CLEAR™ Patent Pending Technology offers the only solution that, when combined with a screen protector reduces potentially harmful radiation being emitted toward the head and brain. CLEAR™ redirects the radiation out and away by as much as 100%, the greatest reduction in the industry.
CLEAR™ Patent Pending Technology is embedded as a transparent layer in an easy to apply smartphone screen protector eliminating the challenges and limitations of today's smartphone anti-radiation devices.
CLEAR™ PROTECTS you from potentially harmful radiation.