CLEAR™ TECH PROVIDES
YOUR PHONE A STONGER SIGNAL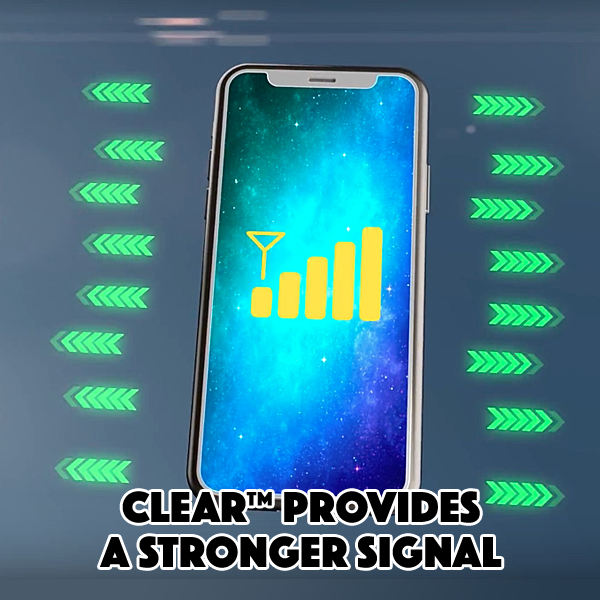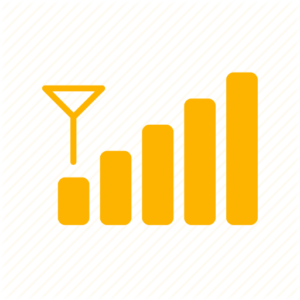 CLEAR™ Technology embeds a booster that PROVIDES a stronger smartphone signal, which means clearer calls. While CLEAR™ redirects potentially harmful radiation away from your head and brain, at the same time this redirected signal goes up, out and away from you, it creates a stronger useable signal from your smartphone. Up to twice the signal strength you are getting now. So you can enjoy clearer calling, as well as faster data downloads, even in locations that have poorer coverage.
CLEAR™ PROVIDES your phone a clearer, better, stronger signal.