CLEAR™ TECH PROLONGS
YOUR BATTERY LIFE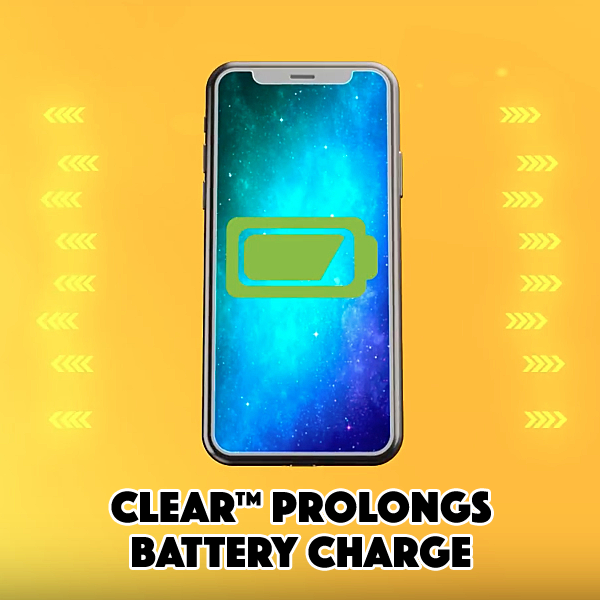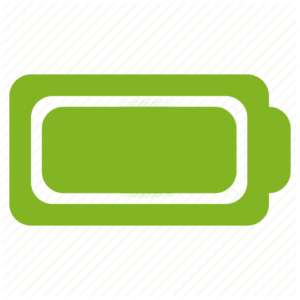 CLEAR™ Technology also embeds a battery extender that PROLONGS your battery charge, which means more smartphone use between charges. With CLEAR™ increasing your smartphone signal, this means your smartphone doesn't have to work as hard. And like anything else, when you don't work as hard, you use less energy, and with less energy used, your smartphone battery charge can last significantly longer during voice calls or data usage, up to 40% longer.
CLEAR™ PROLONGS your smartphone battery charge.